Today's edition of Fashion Friday is focused on work out clothes.  Normally I'll just run in some Nike Tempo shorts and some tech shirt from a previous race.   I really do love the Nike shorts because they come in so many different colors and don't ride up!
If money wasn't an object, I'd buy everything at Lululemon.  If I could buy one outfit, it would be this one:
Run Inspire Crop ii – $86.  I actually have a pair of these in pink and they are amazing.  They don't move, they aren't too tight, but they hold everything together.  There's even a zipper in the back, which I really like.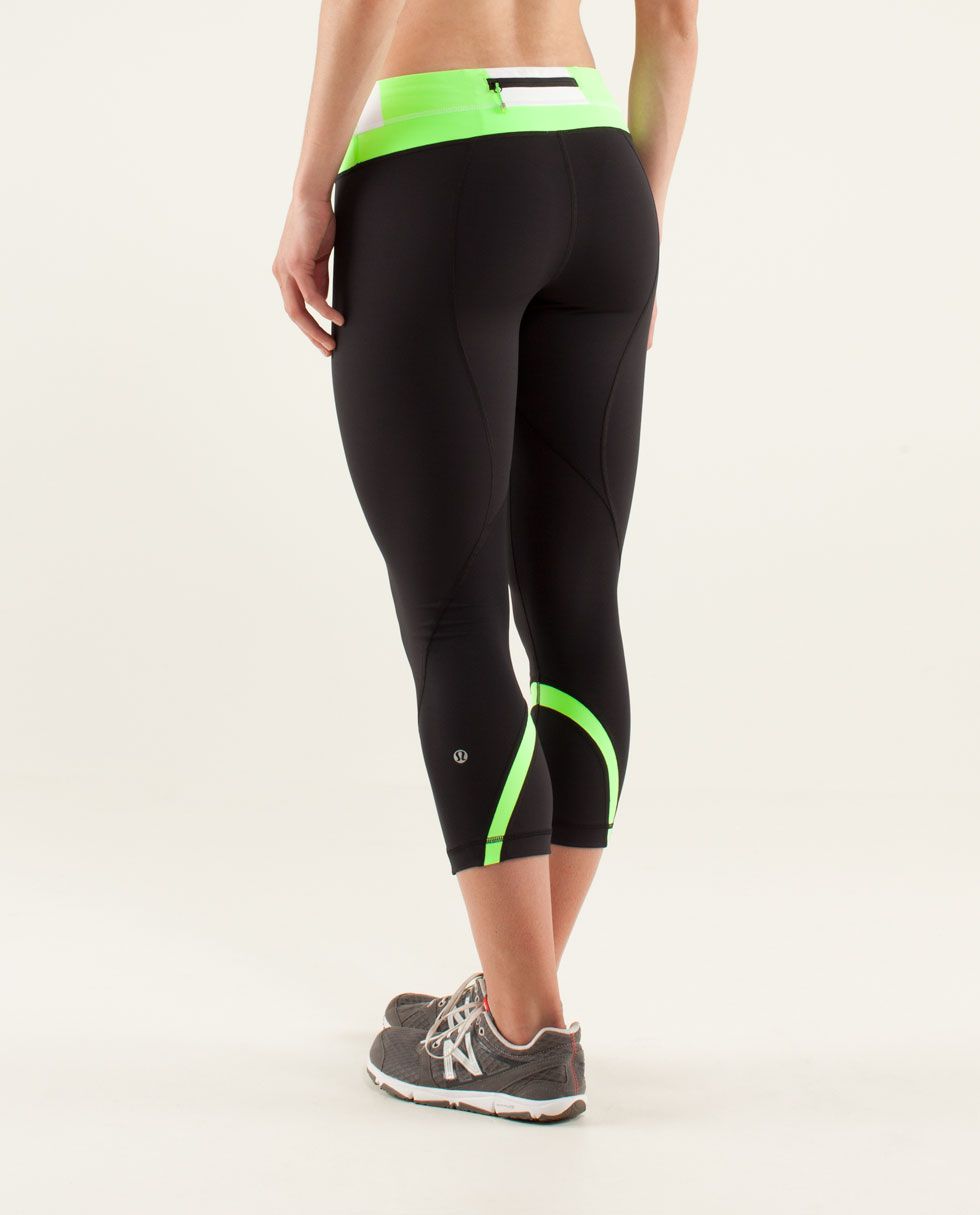 Run Silver Lining Short Sleeve $68.  I'd want a shirt that matched my pants, especially for a race day!  I love looking the part, because even if I don't run too fast, at least I look good!
And if it's cold:
Run Rise and Shine Jacket $148.  This looks great and I'd wear it rain or shine! 🙂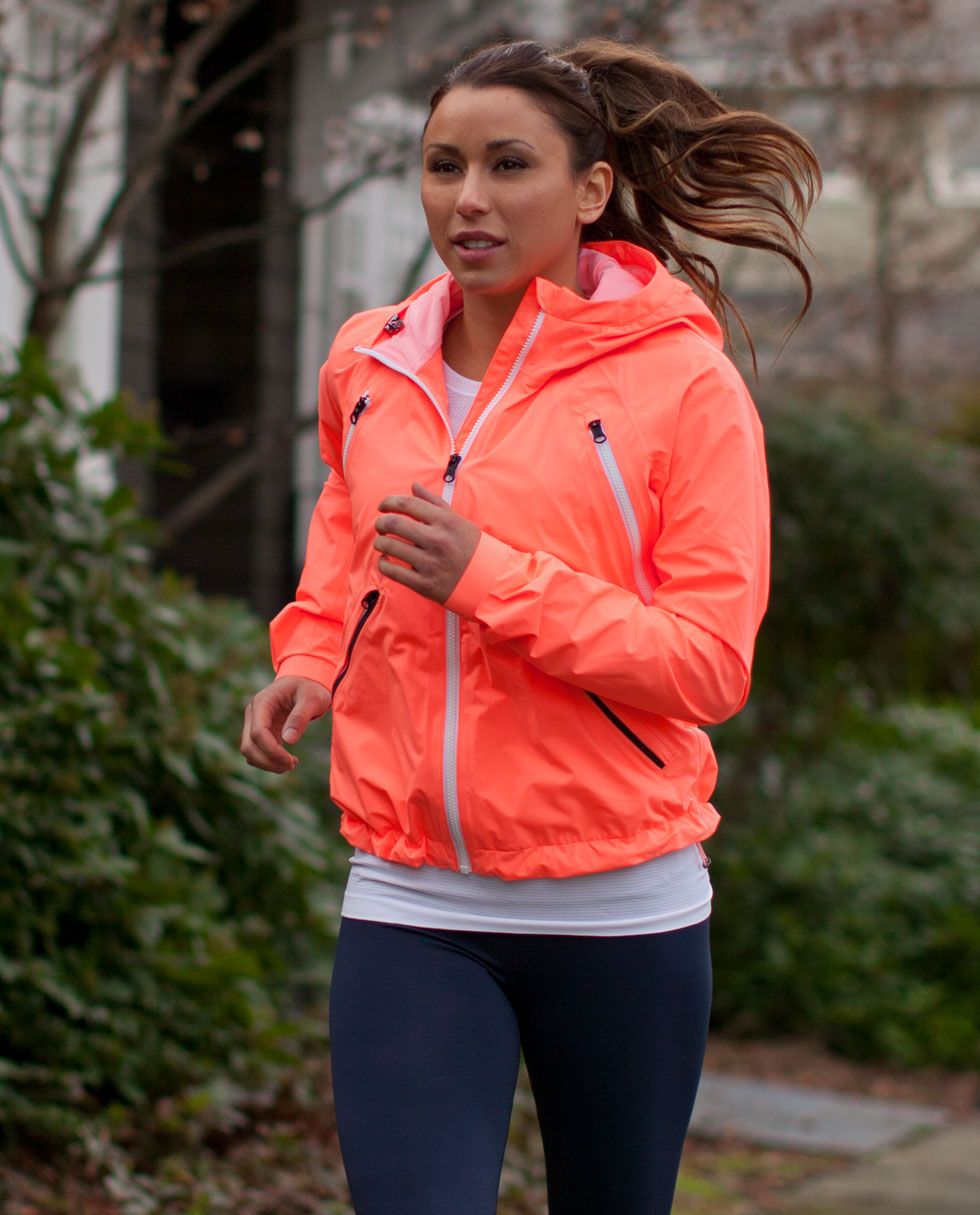 What are your go-to fitness apparel stores?